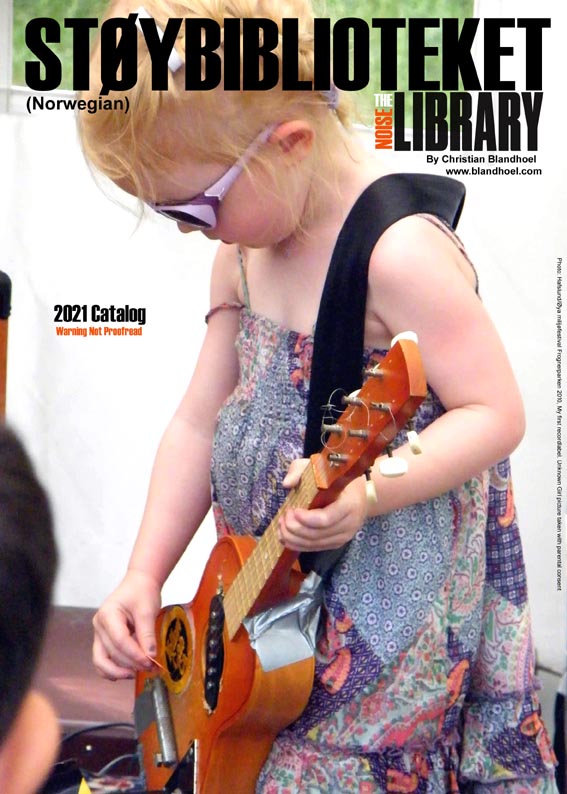 DOWNLOAD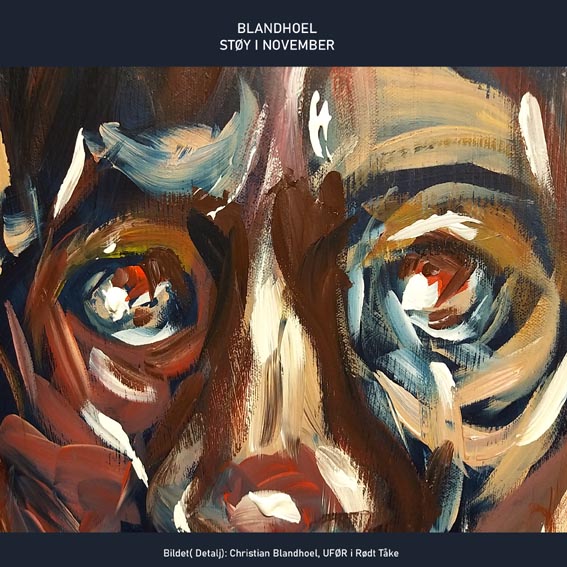 LISTEN


Bandcamp Music project LINKS:



https://myfirstrecordlabel.bandcamp.com
contain relases from:
Off the acid belt Project, Blandhoel, -CIDE
My Main Solo Project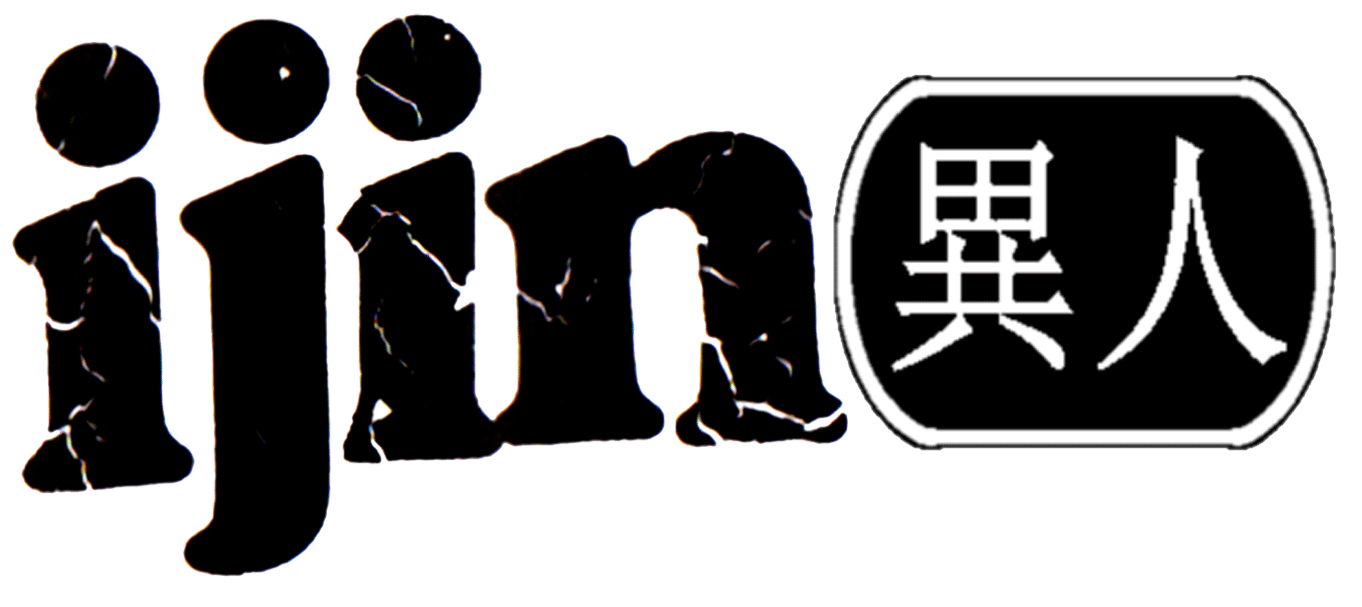 bandcamp: https://ijin.bandcamp.com
www.IJIN.no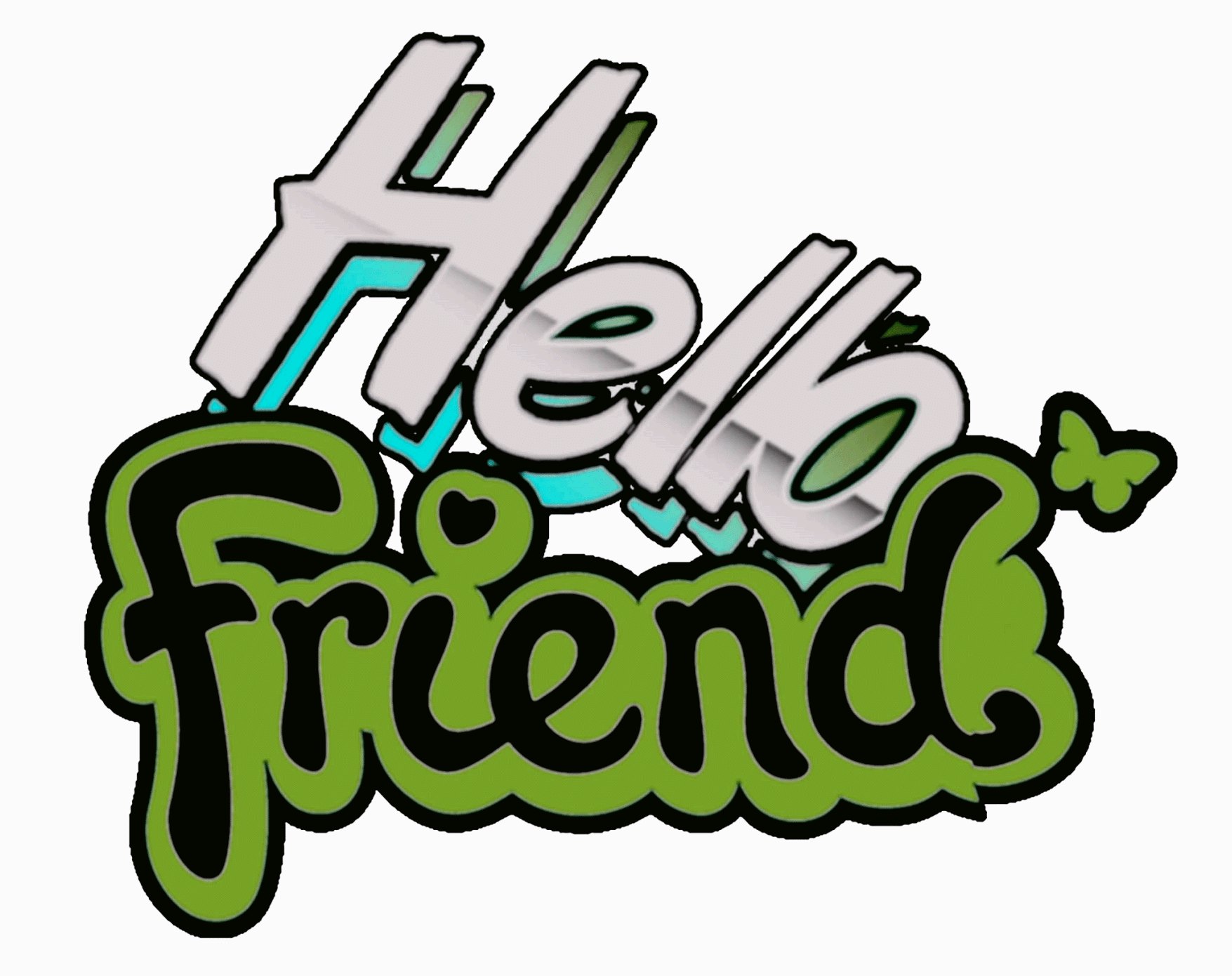 bandcamp:
https://hellofriend.bandcamp.com/
The Music/Bear/performance project.

More to come 2021/22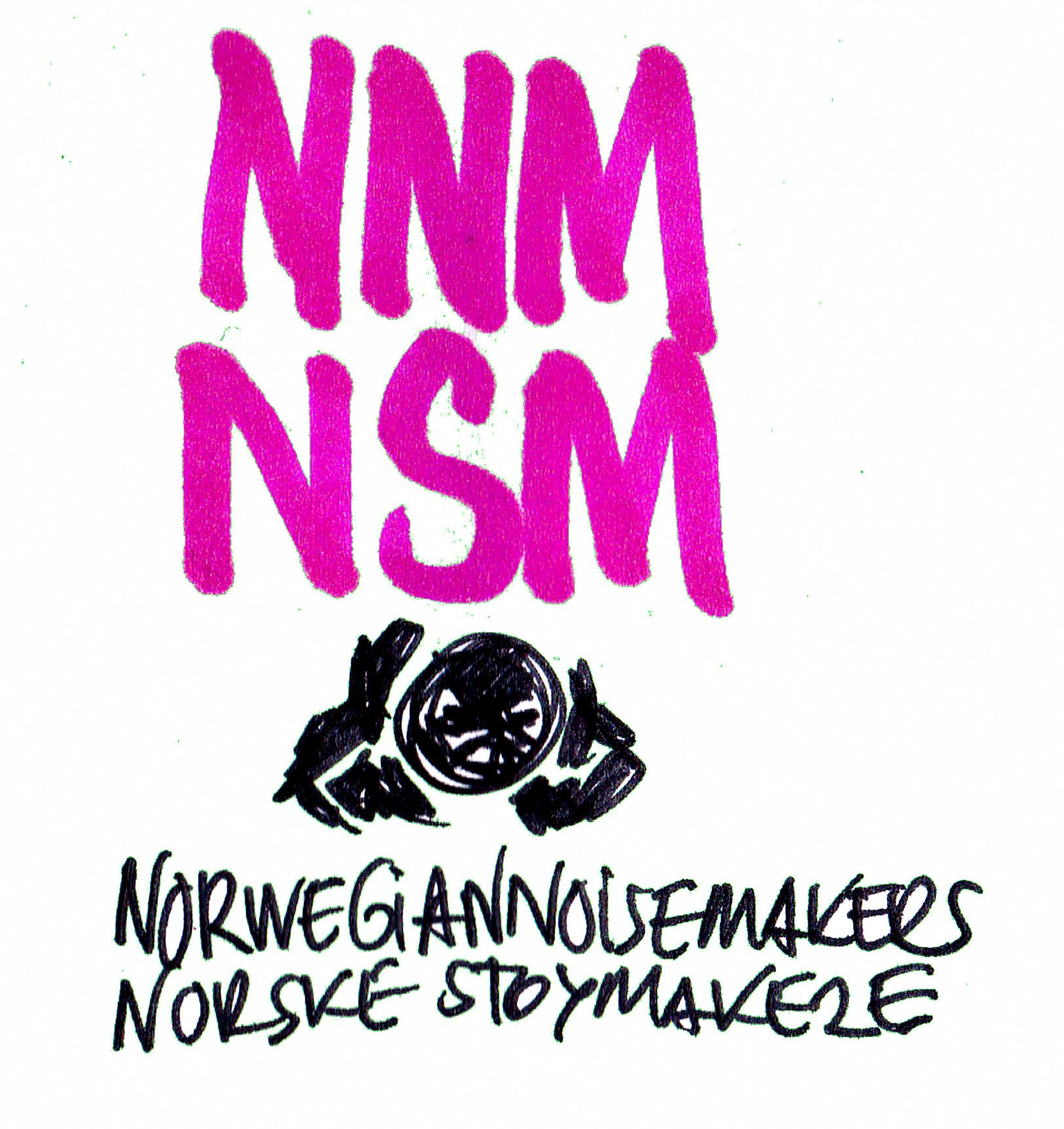 For more videoes and insrument demonstrations

FESTIVAL FOR ALTERNATIV OG STØY MUSIKK
an alternative music festival Started
by Christian Blandhoel and Kjetil Hanssen 2013.
Also contains info about Preføkt/Postføkt and various Art events under the Føkt banner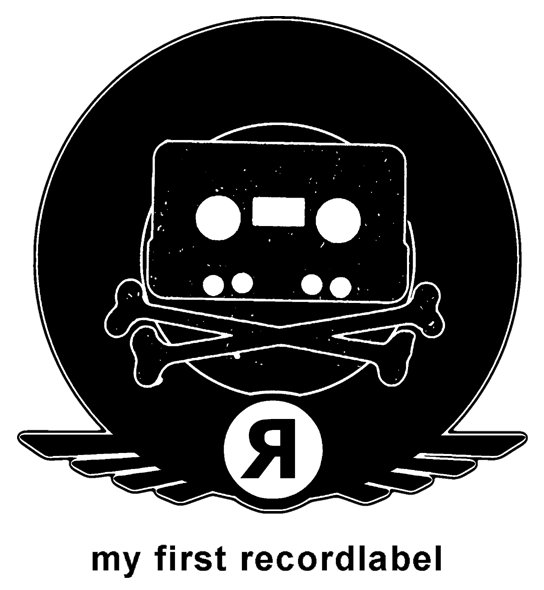 www.myfirstrecordlabel.com

Music meets art or art/music hybrid with audience interactive art and music exploration.